Partnership Opportunities
Why Partner with LEAP HR: Government?
Partnering with LEAP HR: Government is a unique opportunity to advance your company's position in front of an audience of CHROs, HR VPs and HR Directors from a wide range of organizations across state and local government.  
The community of HR leaders who take part in LEAP HR: Government are actively spending time and money looking for new ideas, new solutions and new partners to help them tackle their biggest HR challenges.
LEAP HR: Government will bring together the most progressive state and local government HR leaders in one place to find new answers to shared questions.
If you're looking to win new business and expand relationships within the public sector, you should be at LEAP HR: Government 2020.
Demonstrate your expertise in front of this highly targeted, senior, HR audience and cement your position at the core of this industry.
We are committed to replicating the physical experience at the virtual summit for speakers, delegates and sponsors – as we understand the importance of face-to-face interaction and networking elements to forge long-term business partnerships. 
Only at this exclusive virtual event you will be able to: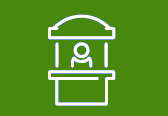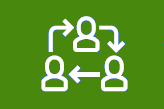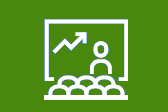 Run your product demo for your prospective customers at your virtual exhibition booth and answer their questions in real time.
Meet & network with government people leaders as we help you with prescheduled 1:1 meetings.  You will also have the chance to deliver more intimate and informal discussions with the selected customers.
Raise brand awareness & position yourself as an industry thought leader, demonstrating your expertise by showcasing your solutions alongside heads of HR from leading government organizations.
Get in touch today to discussing sponsorship opportunities: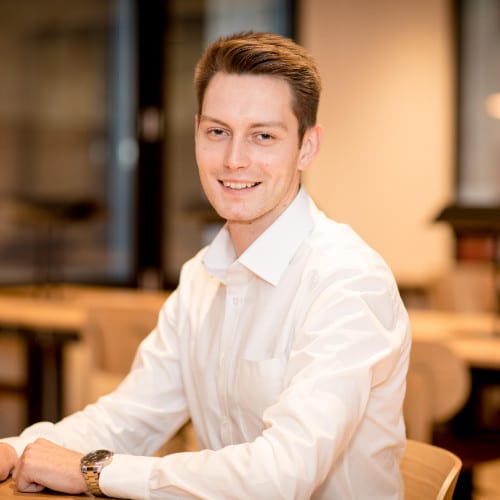 Contact us today:
Hugo Billyard

Global Partnerships Director

Email: partner@leap-hr.com
Tel:  617 455 4188