Thank you to our speakers, sponsors, and delegates who joined us at the LEAP HR: State & Local Government 2023 summit! If you are interested in the 2024 event, please get in touch at leaphr@hansonwade.com

A SHRM and HRCI Accredited Event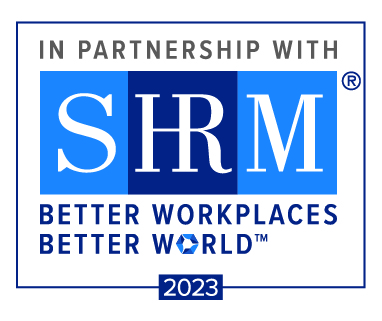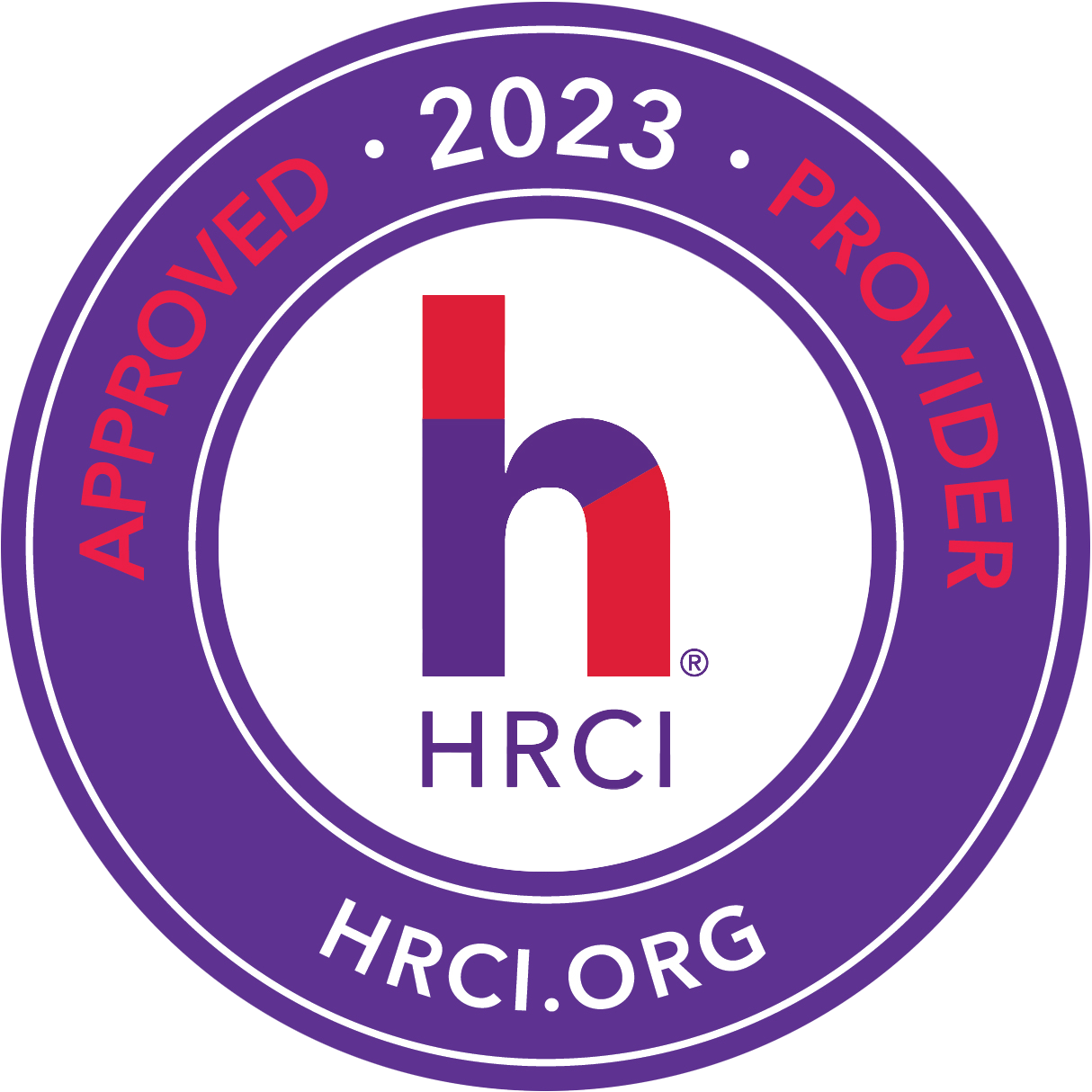 Welcome to LEAP HR: State & Local Government 2023
Designed by and for senior HR Professionals working in the public sector, the fifth annual LEAP HR: State and Local Government is your only opportunity to attend an industry-specific, SHRM and HRCI-accredited national HR conference in 2023. 
2023 Attendees: 
Uncovered best practices and future-focused HR thinking other Governments are utilizing to become more inclusive employers, meet the brand-new needs of an increasingly multi-generational public sector workforce, and compete more effectively with the private sector for top talent.
Discovered how HR Outliers working in the public sector have employed creative new approaches to engage employees and successfully tackle the compensation and talent retention challenges facing State and Local Governments in 2023.
Networked with like-minded industry peers in State, City, County and Local Government, reconnected with their profession, re-energized, and left with the tools and inspiration needed to take action and grab the opportunity at hand to progress and propel public sector HR forward. 
Step Inside 15+ Case Studies of How Public Sector HR Has Broken Past Traditional Practice and Organizational Bureaucracy Including: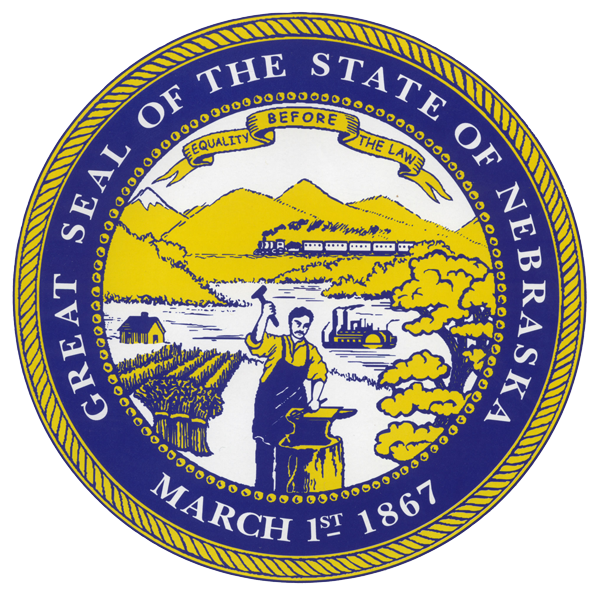 How The State of Nebraska has taken a novel approach to articulating their total rewards strategy and how they were able to implement a pay for performance model with leadership and government buy-in
How the District of Columbia is leveraging tech tools to recruit in more robust way and tackle the war for talent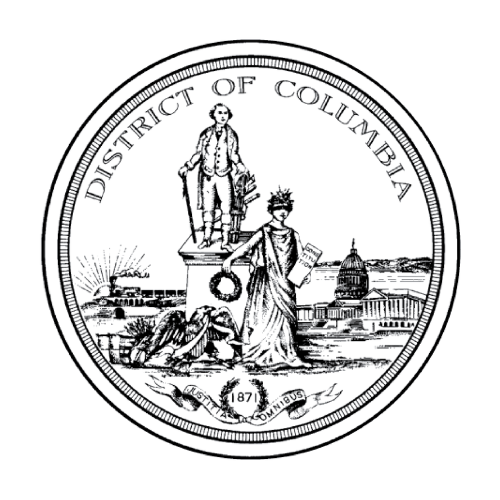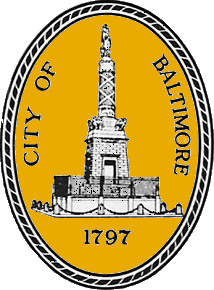 How The City of Baltimore is utilizing non-traditional city installations as remote working hubs and delivering on a hybrid working model that truly works
The City of Los Angeles' leading workforce development program (a program negotiation by labour) targeted at unrepresented communities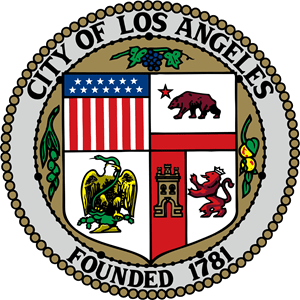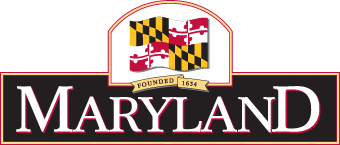 An example of successful succession planning in The State of Maryland to negate employee turnover and reduce time-to-hire on critical senior positions and ensure organizational effectiveness in 2023-24
How the City of Philadelphia is reaching diverse candidate populations and communicating with them effectively throughout onboarding to prevent incomplete applications and inspire new talent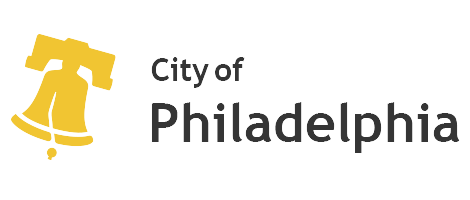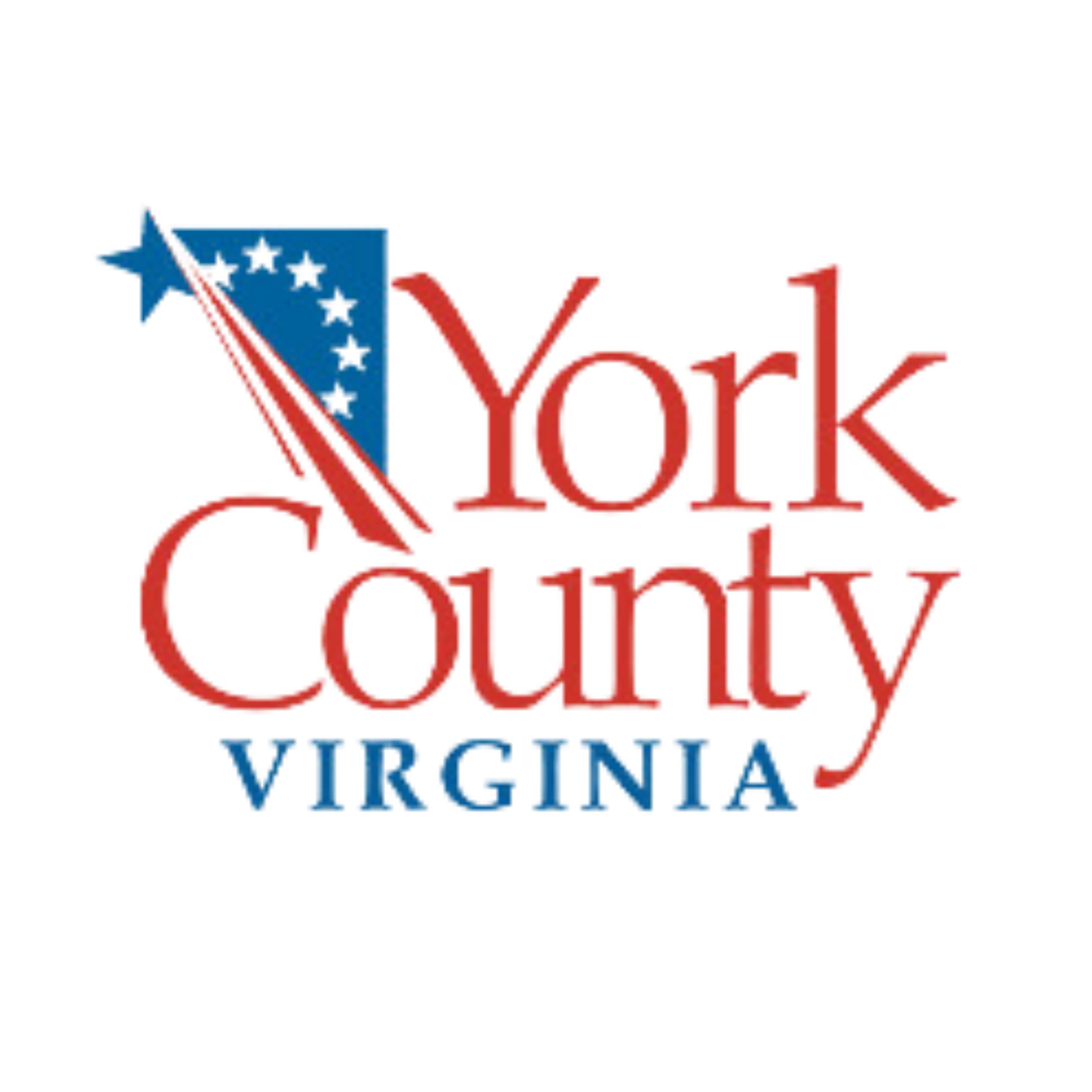 How York County have been tactical and thoughtful about specific compensation packages and initiatives to completely recruit and retain talent in public safety roles
The 2023 Expert Speaker Faculty Included: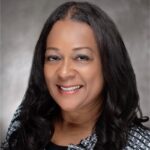 Chief Human Resources Officer
City of Los Angeles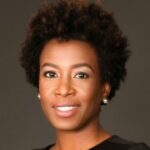 Chief Human Resources Officer
The New York City Department of Education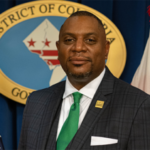 Interim Director; Director
District of Columbia Department of Human Resources; Office of Labour Relations and Collective Bargaining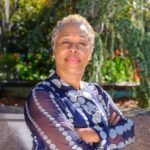 Chief Human Resources Officer
City of Seattle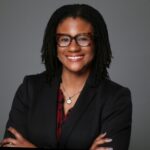 Chief Human Resources Officer
City of Minneapolis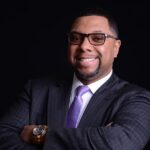 Director & Chief Human Capital Officer
City of Baltimore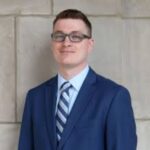 State Personnel Director
Nebraska Department of Administrative Services
Chief Diversity & Inclusion Officer
City of Oklahoma City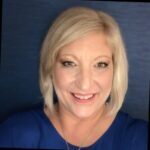 Chief Learning Officer
Maryland Department of General Services