Welcome to LEAP HR: State & Local Government | In Person Conference
LEAP HR: State & Local Government is your unique opportunity to uncover the new HR thinking that will enable you to adapt to future-focused hybrid workforce models, re-engage diverse employees, and successfully attract top talent to public sector positions.
Step inside 20+ case studies of how HR is challenging traditional thinking across state, county and city governments - and leave with the inspiration you need to transform HR impact in your own organization.  View the full conference program >
Plus, take part in a dedicated DE&I Deep Dive session (separately bookable) to find out how the most progressive cities and counties are doing radically changing their approach to DE&I to achieve cohesion and inclusivity in their workforces.  View the DE&I focus session >
Step Inside 20+ Case Studies Including: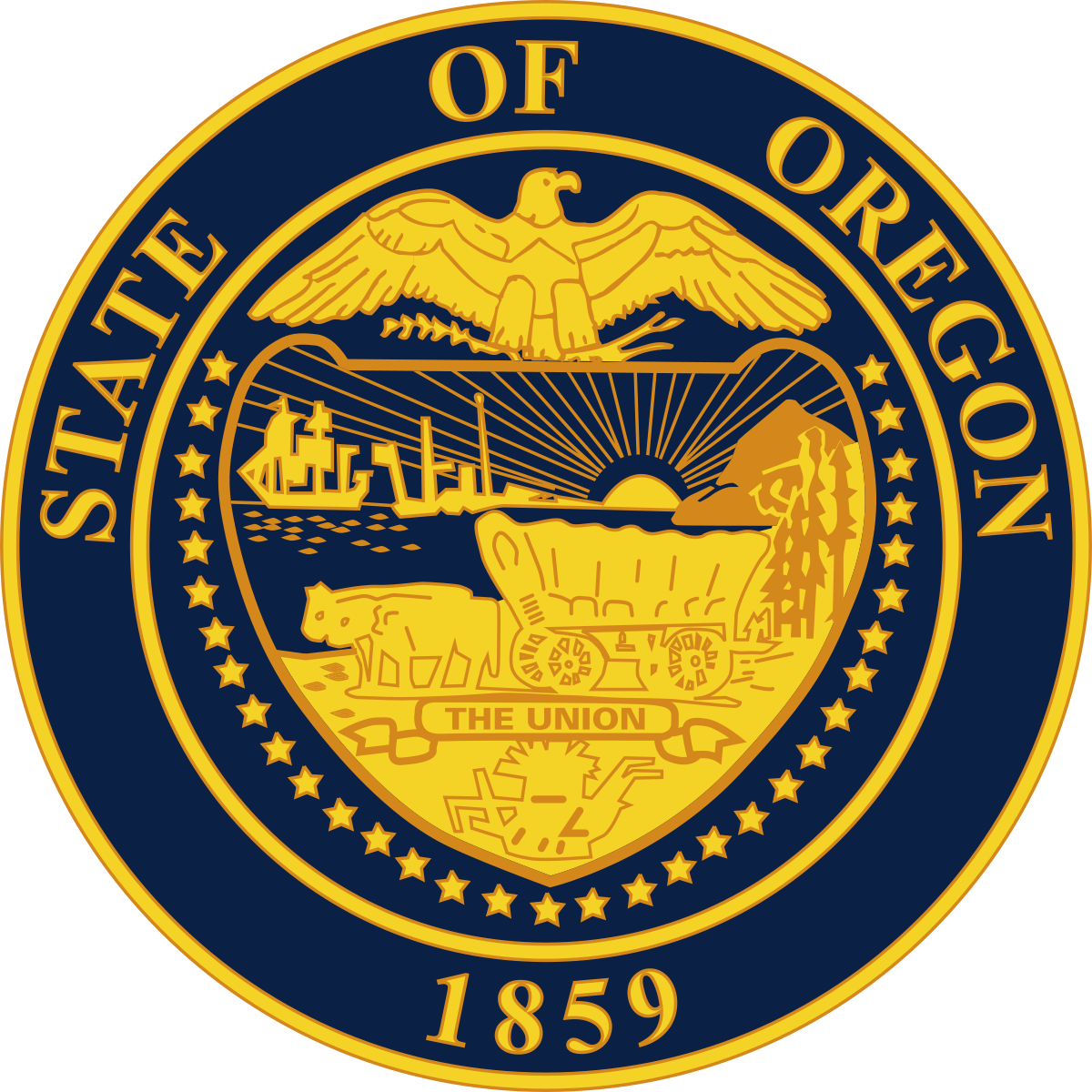 How the State of Oregon has transformed its employee experience through a simple, thoughtful and cost-effective initiative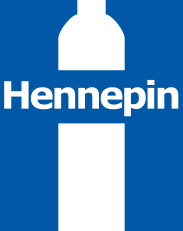 How Hennepin County is embracing flexible work to engage and retain the public sector talent it needs to provide a high-quality service to citizens in 2022 and beyond

How the City of Philadelphia is breaking away from archaic standard practices to expand its candidate pool
How the District of Columbia developed an award-winning 'Workplace Re-Entry" guide to enhance employee engagement during and after the pandemic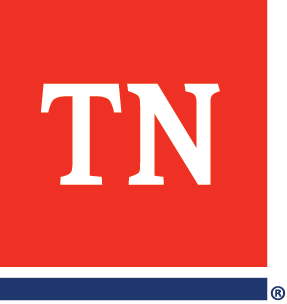 How the State of Tennessee's commissioner academy transformed the impact of L&D for its remote workforce, and provided significant cost-savings to the state during the pandemic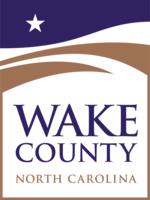 How Wake County is leveraging data and technology to transform the effectiveness of its wellbeing programs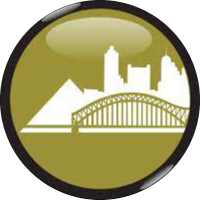 How the City of Memphis's latest leadership training scheme is transforming employee relationships and enhancing retention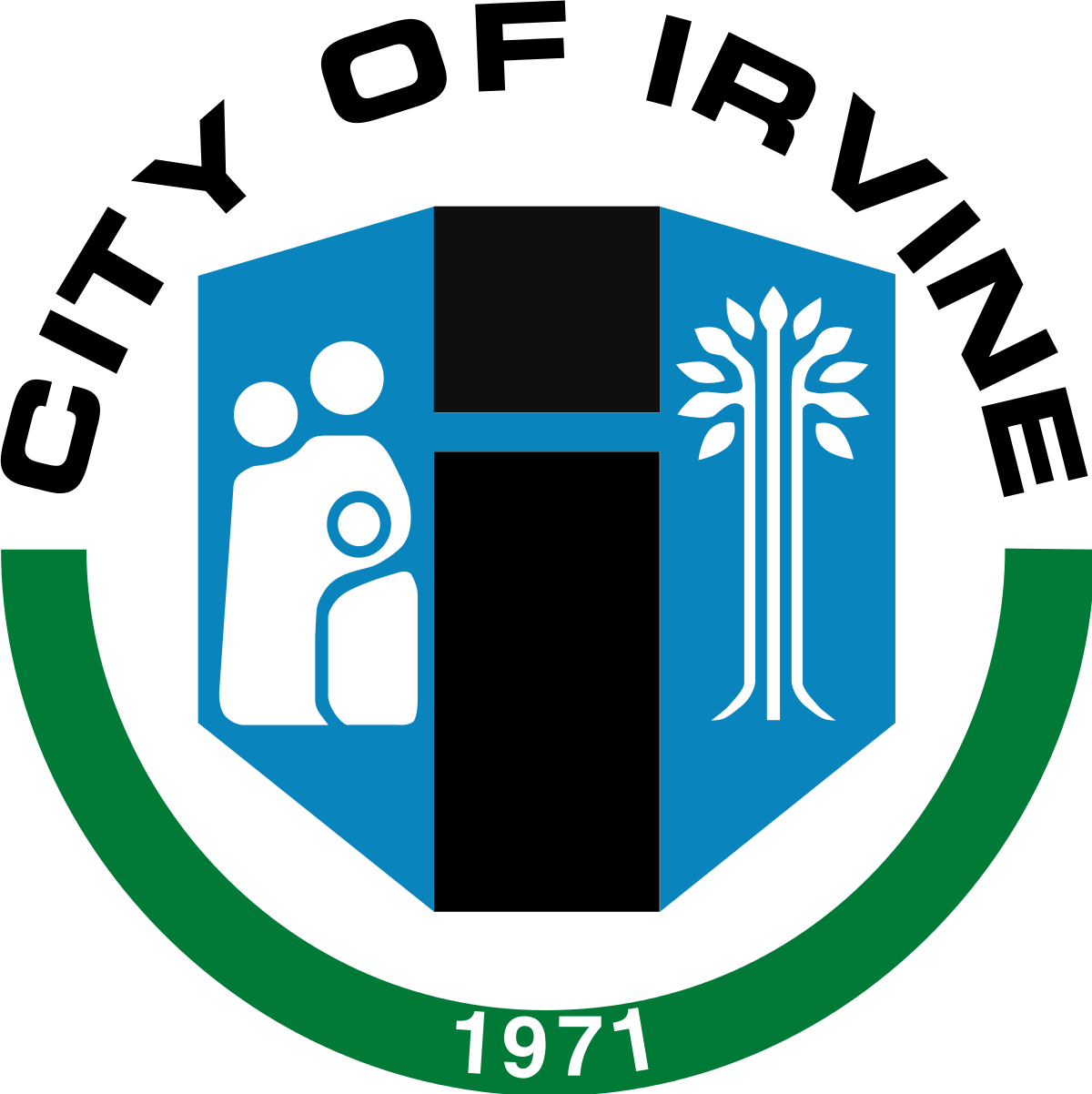 How the City of Irvine built its diversity, equity and inclusion strategy from the ground up to uphold public safety, support minority business and recruit a workforce that reflects its community
2021 Speaker Faculty Included: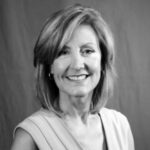 Former Chief Human Resources Officer
City and County of Denver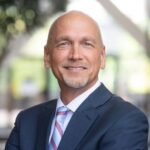 Chief Human Resources Officer
Hennepin County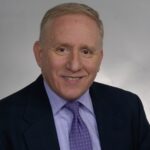 Chief Human Resources Officer
City of Philadelphia
The health, safety and well-being of our community remains our highest priority. Therefore, all attendees will be required to complete a health declaration prior to attending the event. As part of this, attendees must declare that they are either fully vaccinated and /or have completed a negative Lateral Flow Test or PCR Test within 48 hours the event*. For further information around Health and Safety onsite, please visit our FAQ here.
*Please note, this is subject to change at any time without prior notice.