What else was included in registration for the 2020 Event
We recognize that idea-sharing and connecting with your peers has never been more vital as we navigate the complexities of managing government workforces in 2020.
That's why we 're offering extra complimentary add ons as part of your registration so you can get more value out of joining the community this year.
Above and beyond the 20+ case studies of how state & local government HR leaders have turned adversity into an opportunity to re-energize and reconnect with their diverse workforce, communities and citizens, and 2 full days of networking with 100+ other government HR leaders at the virtual event in November, upon registration you will also receive access to:
A Bespoke Introductory Service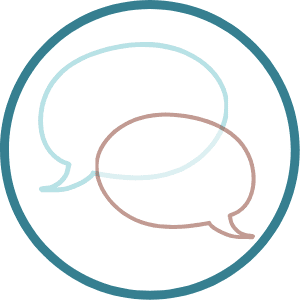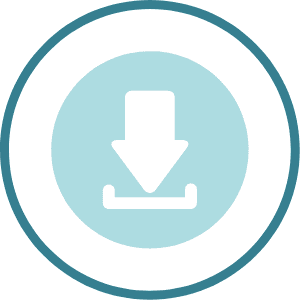 Make the most of joining the LEAP HR: Government community by taking advantage of our new introductory service to connect with your peers ahead, during and after the conference takes place.
Let us help you forge new personal relationships, or why not consider creating a working group to collaboratively solve your most pressing workforce challenges?
Registered attendees will have access for the first time to past presentations from the most recent LEAP HR: Government forum
As well as case-study led presentations from within other industry-specific LEAP communities including healthcare, hospitality, and construction.