UKG delivers best-in-class HR and workforce management in an unmatched suite of solutions and services, backed by people who care about yours. Our solutions create global workforce experiences that reflect the true connection between life and work. That means insights are deeper, work is easier, and interactions are more meaningful — delivering breakthrough outcomes for businesses and the people that move them forward.
www.ukg.com/
www.kronos.com/industry-solutions/state-and-local-government
www.linkedin.com/company/ukg/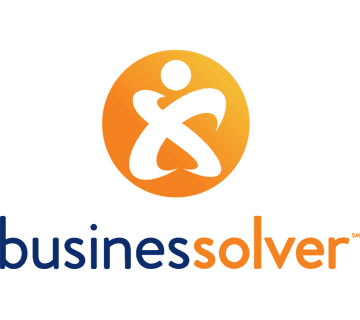 Businessolver®, Inc. is a leading provider of SaaS-based employee benefits administration software and services, serving the public-sector vertical in the state & local, k-12 and higher education space. Govsolver™, a public-sector focused technology, enables organizations to maximize their benefits program investment, minimize risk exposure and engage employees with easy-to-use solutions and communication tools to assist them in the benefits selection process. Businessolver was founded in 1998 and has over 400 public-sector clients across the U.S.

Workday is a leading provider of enterprise cloud applications for finance and human resources. Founded in 2005, Workday delivers financial management, human capital management, planning, and analytics applications designed for the world's largest companies, educational institutions, and government agencies. Organizations ranging from medium-sized businesses to Fortune 50 enterprises have selected Workday

Accenture is a leading global professional services company, providing a broad range of services in strategy and consulting, interactive, technology and operations, with digital capabilities across all of these services. We combine unmatched experience and specialized capabilities across more than 40 industries — powered by the world's largest network of Advanced Technology and Intelligent Operations centers. Accenture brings continuous innovation to help clients improve their performance and create lasting value across their enterprises.
Visit us at www.accenture.com