The LEAP HR: Government advisory board is comprised of a group of senior people leaders from some of the most innovative federal, state and local government agencies, who are helping to build a movement of HR leaders inspired to change the way HR is currently done in the public sector for the better.
Seeking to drive radical thinking, challenge traditional ideas and inspire experimental HR, the LEAP HR advisory board is co-creating a place where HR leaders can surround themselves with people who are making the biggest LEAPs within their organizations and get the latest thinking.
If you're interested in joining the advisory board, please email alice.lovetwelves@hansonwade.com for more information.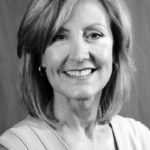 Executive Director & Chief Human Resources Officer
City & County of Denver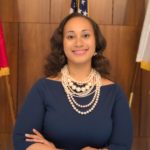 Chief Human Resources Officer
City of Memphis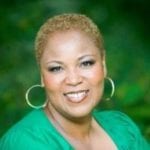 Chief Human Resources Officer
City of Minneapolis